What is data training and why is this needed? [6 Benefits]
Many companies believe their power increases when the amount of data increases. This isn't necessarily wrong, however it overlooks a critical success factor:
good data skills.
The term
 data literacy
 describes the ability to read, work with, analyze, and argue with data. 
Skills that all employees need in order to turn data into real business 
intelligence
. 
Training your employees about the aspects of data requires an investment of time, it is critical to do so if you wish to unlock the potential of business intelligence in your organization.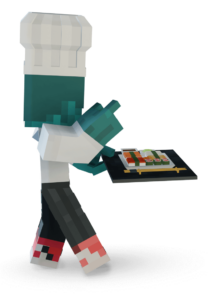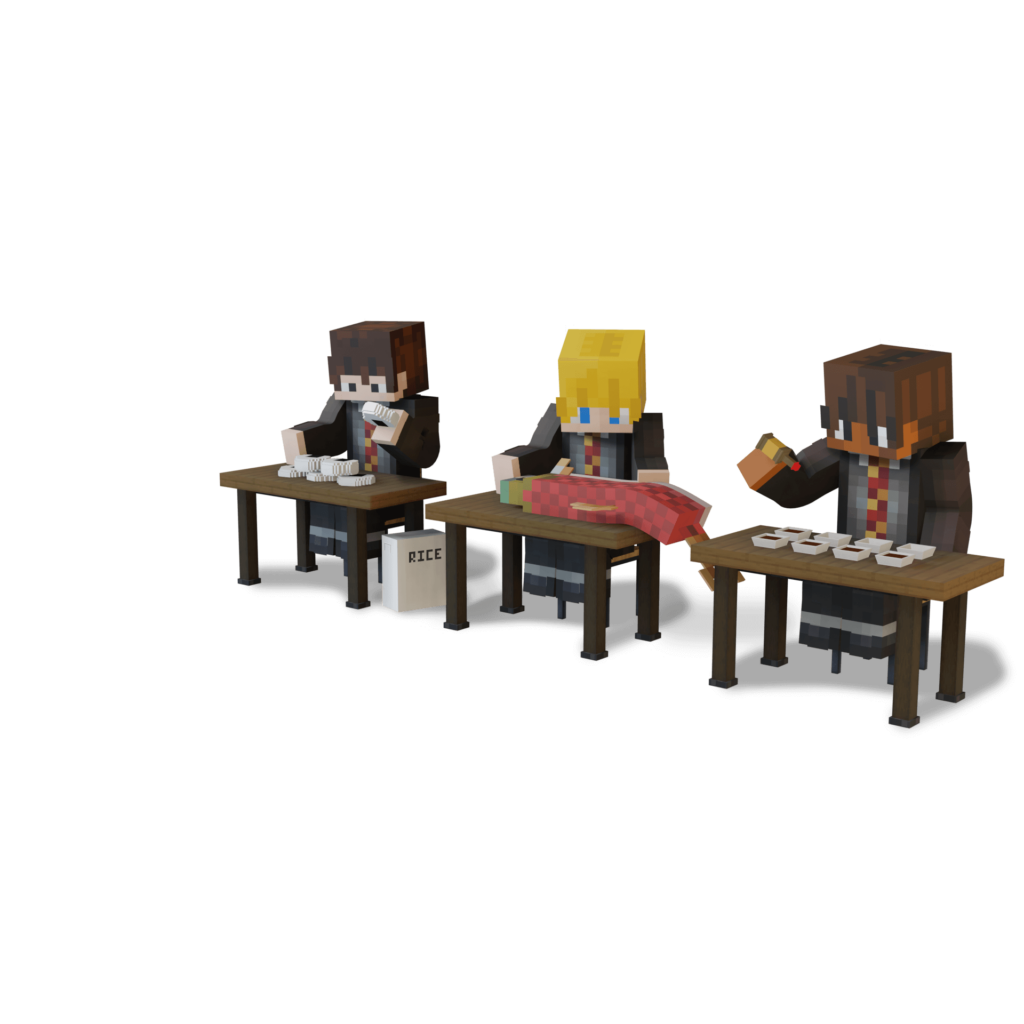 companies to understand and use insights​
Allow us to train your employees. If they understand the dish and presentation, they can come up with new potential and tasteful dishes.
Why Data Training is needed
Despite the value of data and the many benefits it can add to companies. It still could remain a
black box
for employees from other areas who should use these information the most. Therefore it is utmost important to invest in training your employees to become
data literate.
Skills to read, work with, analyze, and argue with data. In this way, employees can express confidently their particular requirements and needs of data from the
data experts
. 
This allows your team to achieve valuable results more efficiently.
Benefits of Data training: 6 reasons
According to
Edureka career guide of 2021,
about 77% of top organizations consider data analytics a critical factor of their business growth. 
This percentage will keep increasing the future.
But perhaps the biggest selling point is that companies can stay on the cutting edge of technology without having to invest heavily in technology. There is no need to keep many employees and invest a huge amount of capital. Instead, you have a monthly subscription that you have to pay to get accurate access to the features you need now. Nothing more, nothing less. Not only does this save resources, it also gives organizations and their members the flexibility to add and remove features as their business grows.
2. Faster And Better Decision Making
One of the main reasons for business failure is bad decisions. Think of sub-optimal decisions based on incomplete information or right decision but too late to do anything good. Big data analytics add the value of speed to equations to give companies the ability to make near-instant decisions and leverage new data sources.
3. New Services And Products That Meet Customers' Needs
Data analytics allows companies to evaluate and measure customer satisfaction and know exactly what their customer want, not what companies think their customer want. More and more companies create and customize products that meet their customer expectations before they even realize they have these expectations.
4. Stability And Security
Storing company data in a data center can provide additional protection against viruses and ransomware. Which is becoming more and more important as these threats become increasingly common every year. Therefore, decision makers can take full advantage of the growing amount of data without having to worry about building a security system on site.
5. Performance Improvement
Data analytics gives you an accurate picture of what's working and what is not in your business. Without it, the same conclusion can be drawn, but this will always contain a high amount of guesswork. On the contrary, data analytics provides specific information and explanations that cannot be explained otherwise.
Decision-making that is supported by data analytics is more accurate and reliable therefore reducing risk. This is backed by data being based on facts; customer behaviour, market trend and business performance.