What is data AI (Artificial Intelligence) and how does it help data science? [Benefits and Examples]
AI is the abbreviation for Artificial Intelligence. One common thread in definitions of "artificial intelligence" is that an 
autonomous agent executes or recommends actions.
From self-driving cars to smart sound systems like Google Home, science fiction movies are starting to get very real. AI is at the forefront and has the potential to truly change society. While the possibilities for changing our lives seem endless, many of the most important uses of AI remain elusive.
However, AI applications in analytics already exist and play an important role in our approach and process of data.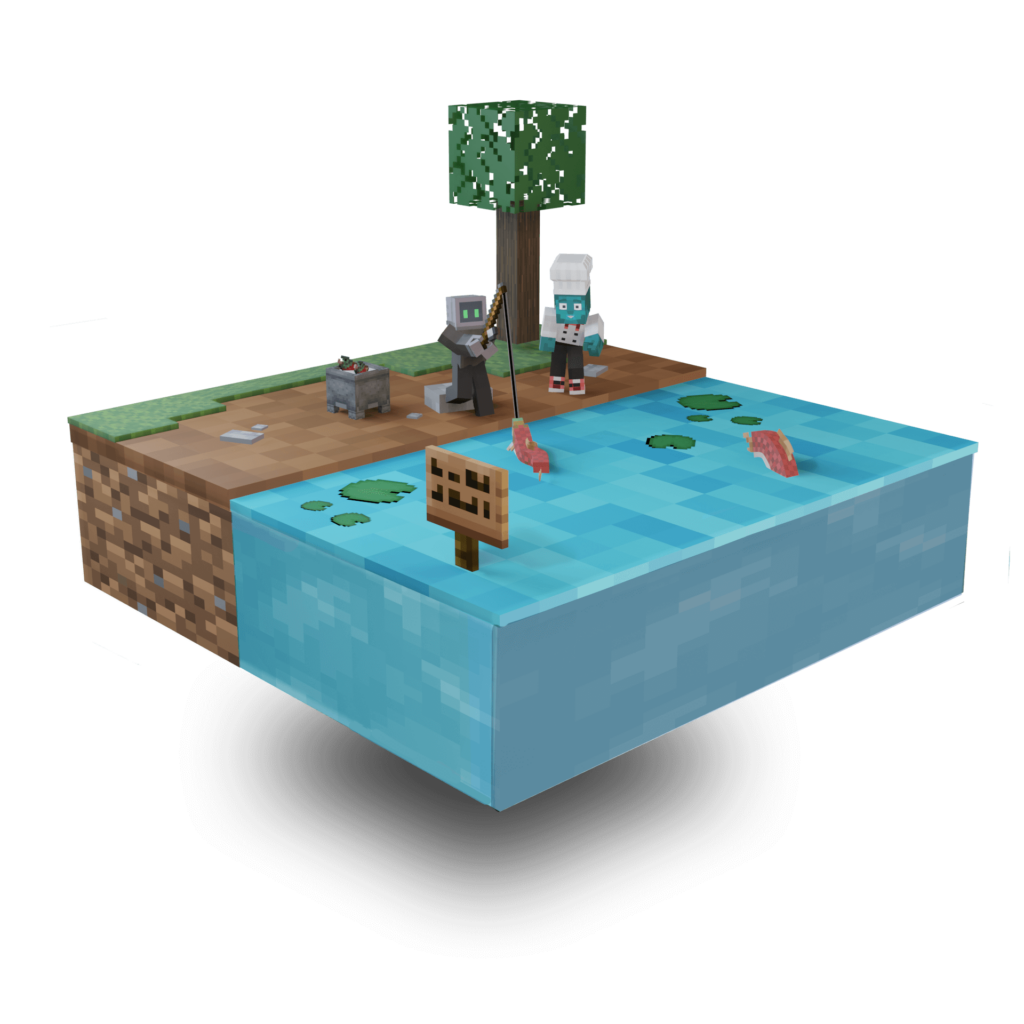 accelerate process and identification​
It doesn't stop at creating a custom recipe or cooking a dish. We educate smart robots to understand your ingredients and in no time they create new recipes depending on time, season or trends.
Difference between data science, machine learning and aI?
There is a lot of overlap between these 3 fields. Most experts in these fields have an intuitive understanding of how to classify a particular task as data science, machine learning, or AI. Even if it's difficult to put into words.
An oversimplified definition for the 3 fields would be:
Data science produces insights.
Machine learning produces predictions.
Artificial intelligence produces actions.
Data AI offers the possibility to process more data than ever. In short, the sheer amount of data your organization collects can be more useful to your organization. Whether it is extracting insights from your customers to create a better customer experience or laying the foundation for machine learning to automate actions and boost efficiency in your insight predictions.
Delivering insights from big data fast.
Automate time-consuming processes.
Boost efficiency for quick, cost-effective results.
Enhance customer service.
Data AI identifies unstructured or structured data relationships and signals by doing the following:
Data Ingestion: Collect structured and unstructured data from a variety of sources such as documents, emails, databases, websites and data hubs. The data can be entered manually into the application or platform or it can be scheduled at certain intervals. This application can process and use data to perform tasks.
Data Processing: Process collected data from the source and generate insights. This ensures to find useful relationships between data. Some tools provide an easy-to-use interface for creating custom models for training and test models for finding relationships between entities and data.
Reporting and Visualizations: The final step in analyzing data using charts and graphs. Visualization makes it easy to effectively understand large and complex data.
3 Best Practices For DATA AI
Data Intelligence can be used in all types of industries. We have data everywhere. However, we limit to 3 best practice examples to explain its possibilities.
1. Supply Chain Management
Supply chain software produces and collects huge amounts of data. But they don't know how to use this to make the best out of their operation. Data from the supply chain management network could be used to predict business risks, reduces losses and creates a self-learning supply chain. As a result, it drives real-time coordination and innovations.
Businesses use HR software to manage several different HR functions such as payroll, employee benefits, recruitment, training, talent management, attendance management, employee engagement. They perform extra task to understand employees better, attract top talent, initiate programs to retain them and analyze their performance.
These all together generate lots of data. Data intelligence helps analyzing and understanding this data, gather insights and make accurate decisions that can help your business become healthier and faster.
One of the keys to the success of e-commerce sites is using customer reviews to learn about their experiences and preferences.
With data intelligence, you can perform these automated customer service, recommend products, understand customer preferences, resolve questions, improve quality and service.You can use this information to obtain a wide range of information to help improve your products and processes, improve the customer experience, market and manage your retail operations.