What is data support and why is it important? [Examples]
Data support can simply be explained as providing the support from the collection, recording and recovery of your data. A data supporter studies source documents electronically, validate the correctness of the information, make reports and manage data storage and retrieval systems.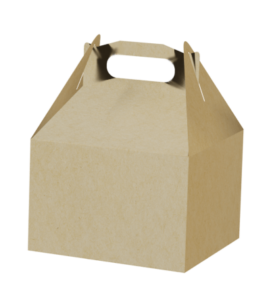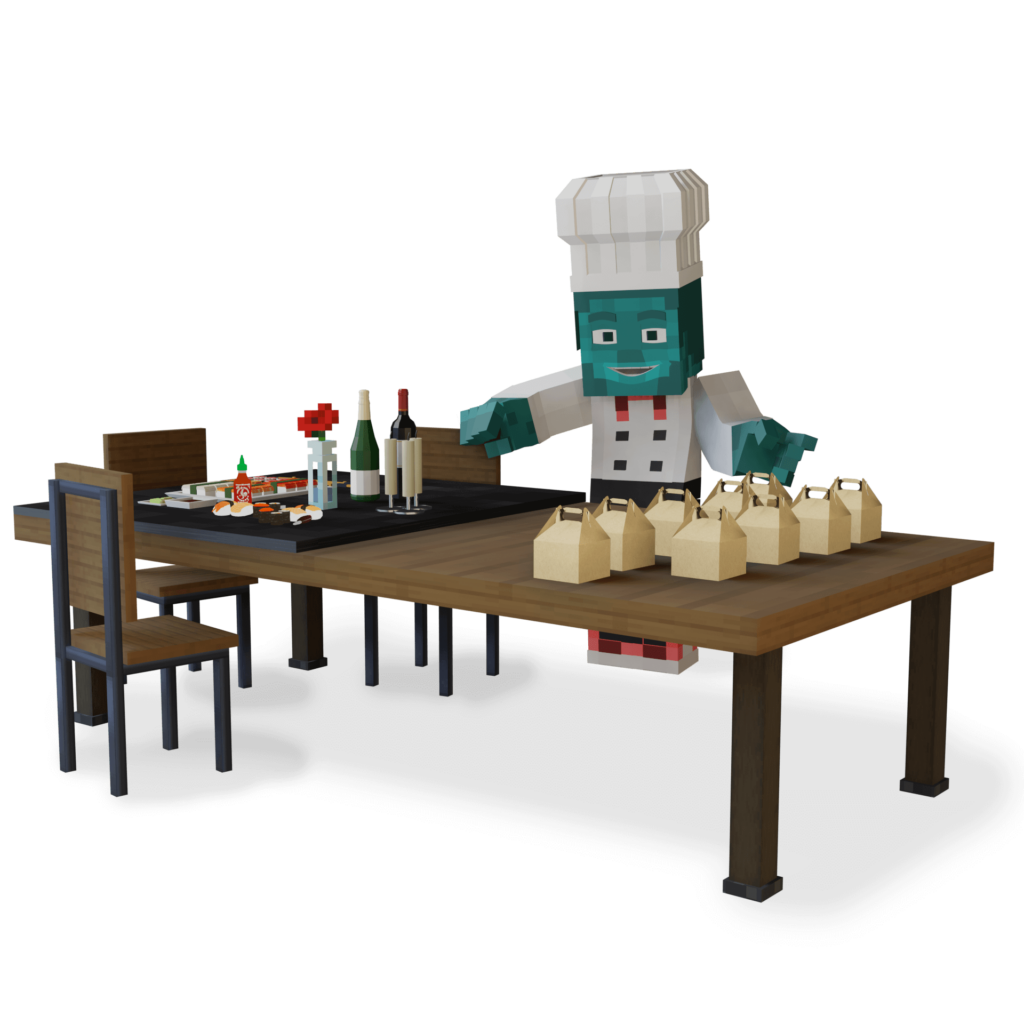 exactly the amount you need or want​​
Cooking is the first step, but how would you like to consume your data. We support takeaways, but also provide fine dining at the Master Chef's table.
Why Data Support is useful?
More and more companies have a growing need to look at data from different angles. The expertise of data engineers, data scientist and data analysts are important for many types of research. The best way to manage data does not always need to be rediscovered at the level of a single project or left in your company. That is why it is useful to make use of the expertise and outsource your data to the best.
We support your data with 4 possible packages, the best for everyone. Starting with the takeaway package: we are standby, you ask and we fix the problems. To the most complete and popular package: chef's table. You outsource your data development, monitoring and maintaining to a fulltime team working continuous for you with a priority pass.
Daily Menu
you help, we do
Chef's Menu
you advise, we do
Chef's Table
we do everything
*Support within office hours 07:00-19:00 and high priority.